We are a collective of designers, producers, and florists dedicated to the creation of unparalleled experiences. From weddings to fundraisers, mitzvahs, celebrations, and beyond, we are ALL IN for you and your event.
Inspired by the beauty of nature, and the magnificent colors each season brings to life, the Carole Horn team is able to transform any venue into a spectacular event. We believe in no boundaries or limitations when it comes to making your special day the personal reflection of your style and vision.
Ready to dream something different? Let's play.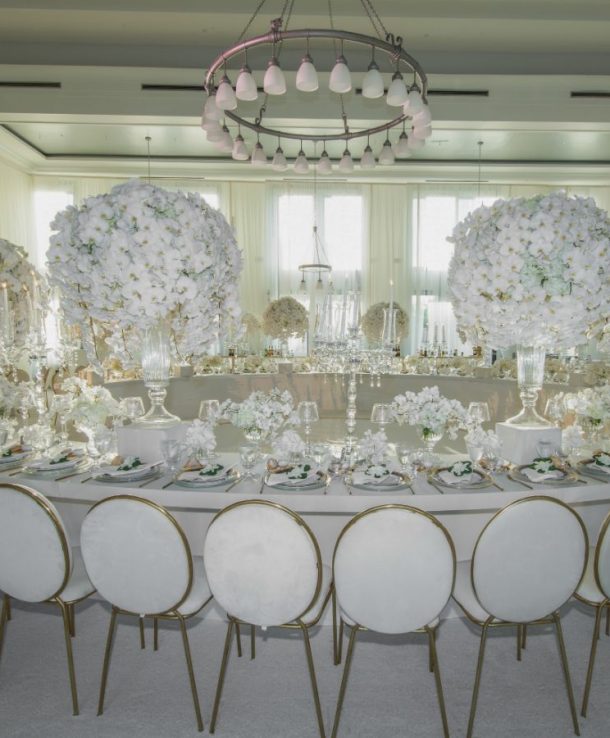 Our goal as experience creators is to discover what makes you go "wow!" and design a world that perfectly expresses that energy. We begin with a one-to-one conversation to gain a sense of your personal aesthetic or desired theme. We might explore a favorite dress, movie or hotel lobby to draw inspiration, or look through fabric and pattern swatches with you to find common threads. At every stage, our team works with you, not for you, giving personal attention to every detail and proudly putting our name behind your event.